The Continental Hotel Angers focuses on services that will make your stay in Angers unforgettable.
It starts with a personalised welcome and a team that listens to your desires and needs, in a warm and friendly atmosphere. Do you need to book a taxi, a restaurant? Or some information about the city, how to take the tram? Do you need to send a fax? Our entire team is at your service!
That's not all ! We also take pride in preparing organic, local breakfasts.
This requirement is part of our commitment to the environment, validated by the European Ecolabel. The Continental Hotel Angers is the first hotel in Angers to enjoy this quality commitment.
Are you a cyclist looking for a stayover in Angers? Since 2009, our hotel has met the criteria of the "Loire à Vélo" label, a guarantee of a special welcome for cycling fans.
Our hotel is also certified Qualité tourisme ™ by the French Ministry of Tourism, a sign that guarantees a rigorous quality approach.
Our breakfast is famous. Hot drinks and fruit juices, pastries, yogurts, cereals, ham, eggs, cheeses, fresh fruit … A salty or sweet treat to start your day! We first started selecting products from organic and local farming (AB certified), as soon as they were available. Anjou is a land of gastronomy … even for breakfast!
Rate: €10

Do you need a smooth wakeup? We can serve you breakfast in your room, with morning newspapers as a bonus (local and national). Try it!
Rate: €11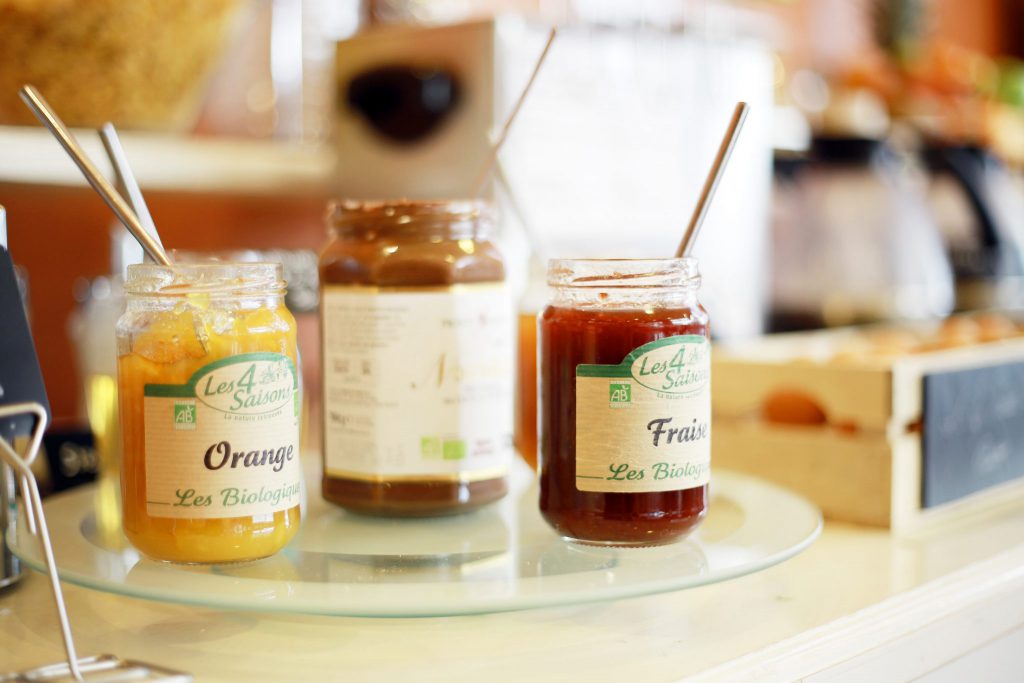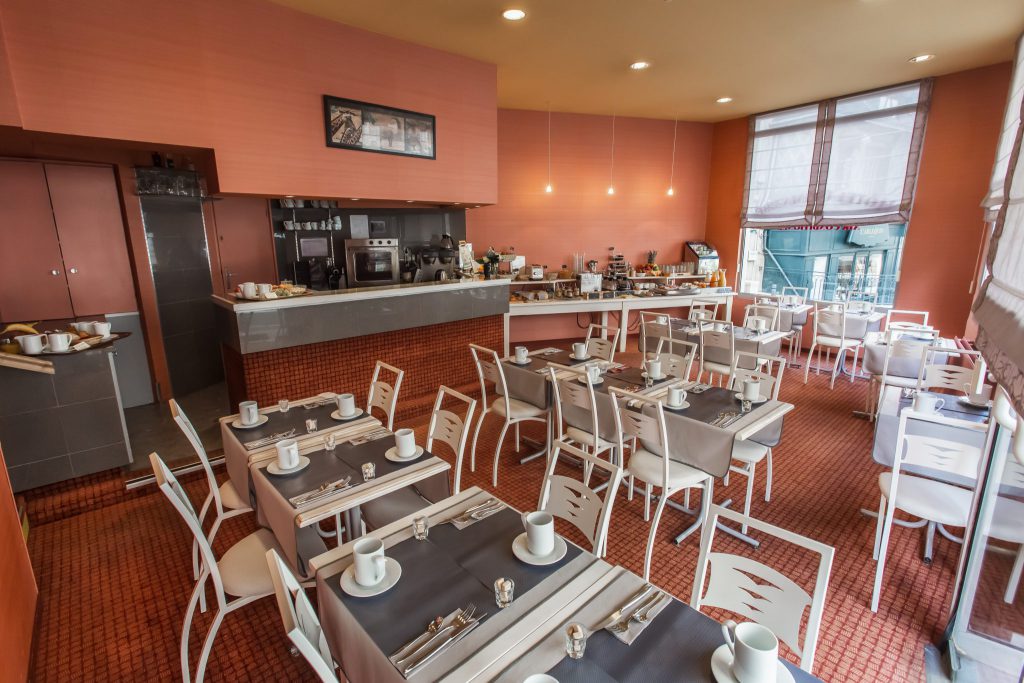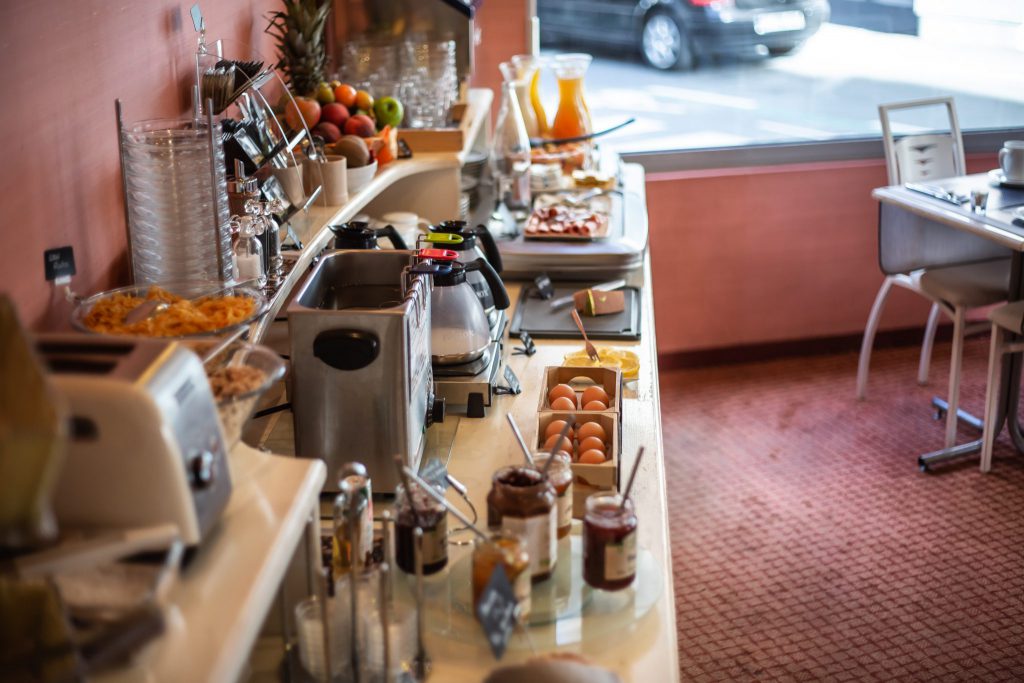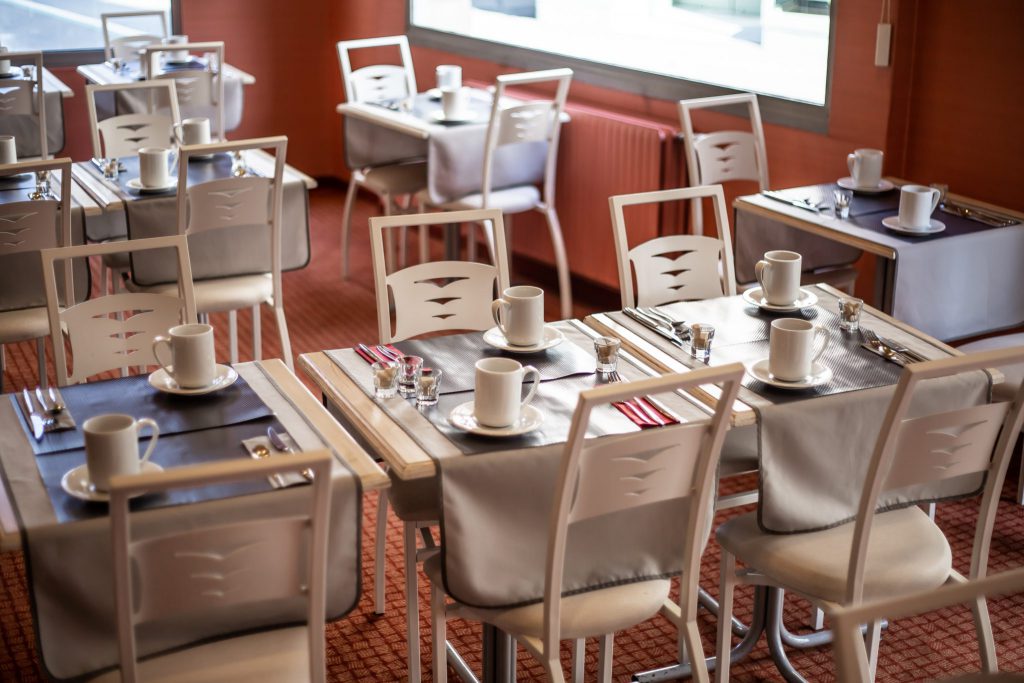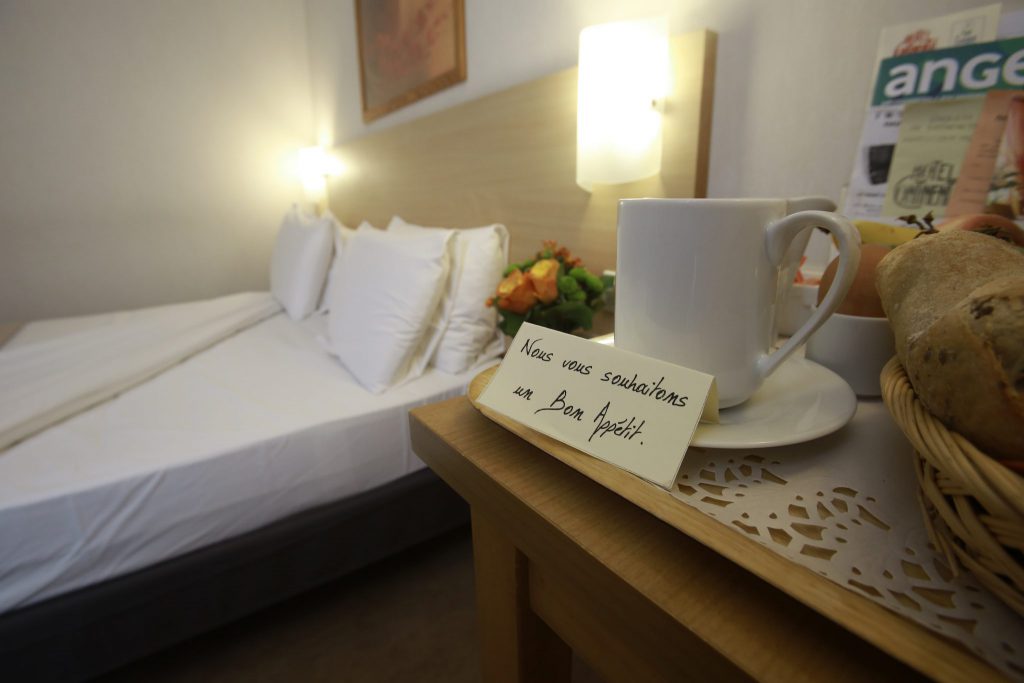 The Continental Hotel Angers is the first hotel in Angers to have obtained the European Ecolabel. Protecting the environment is important to us, this is why we have launched an overall reflection on our practices. The Ecolabel is the recognition of this commitment.
For you, it is the guarantee of a stay at an eco-friendly hotel.
Some examples of everyday ecological commitments at the Continental Hotel Angers:
Use of low energy bulbs
Pressure relief valves on faucets and hand showers
Selective sorting and increased waste recycling
Choice of cleaning products 100% Ecolabel
No individual packaging (at breakfast, for example)
Incentive to public transport (indeed, the tram is two steps away!)
"Eco-gestures" trained staff
You can help us! Here are some environment-friendly behaviours to keep in mind while staying at the hotel:
Do not request new clean towels every day
Turn off the light when leaving the room
Turn off the air conditioning while you are away
Avoid wasting breakfast (but you can refill your plate as much as you want!)
For more information on the ecological approach, you can check:
European Ecolabel Hotel le Continental
FR/25/48
European Ecolabel
Issued in June 2009 by AFNOR CERTIFICATION
11 rue Françis-de-Pressensé 93571 La Plaine-Saint-Denis  Cedex
Since 2009, the Continental Hotel Angers has been certified " Loire à Vélo".
This certification is granted by the departmental committee of tourism in Anjou. This is the guarantee of a specific welcome for cyclists, en route to the superb "Loire à Vélo" itinerary.
For your stayover in Angers on the Loire à Vélo route, we have thought of everything:
a free, closed and secure place for bicycles (with reservation and 8 € without prior reservation)
repair and maintenance equipment
a rich, organic, local breakfast
a picnic basket (upon prior request)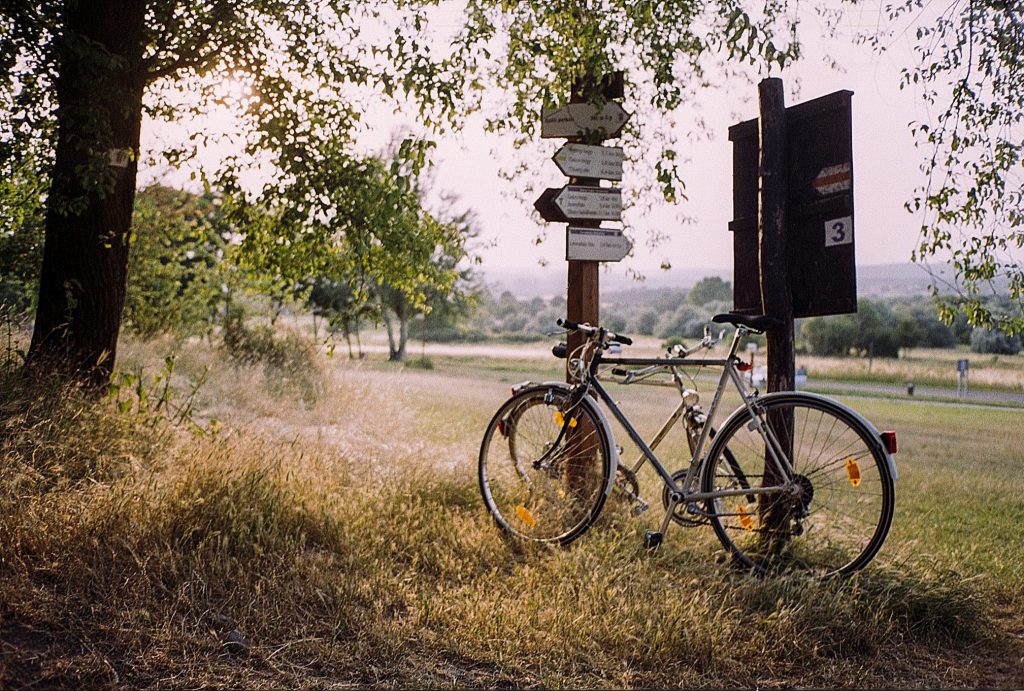 We know Loire à Vélo quite well:
Ask us for advice and tourist documentation!
The Continental Hotel is particularly well located, in the city centre of Angers, for those who want to discover the city without a car. All major tourist sites and monuments are less than a 10-minute walk away, and the charming and lively district best illustrates how dynamic and sweet life is in Angers.